def SOL Productions is Saskatchewan's top resource for urban dance instruction, choreography & knowledge!
We Represent Hip Hop Culture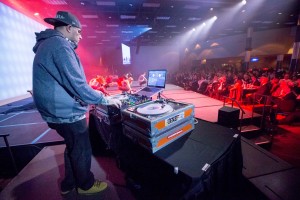 def SOL Productions began as a cultural project created by Amanda "mRae" Murray with the goal of promoting true Hip Hop culture in Saskatoon and area.
With the commercial appeal of today's materialistic 'rap culture', def SOL strives to help bring public attention back to original pillars of Hip Hop which are love, peace, unity and safely having fun.
Similarly, we are working to redefine urban dance culture as it has been tragically misrepresented in many studios across the world in addition to popular media. For those who claim to be hip hop or street dancer, it is essential to know the culture your art came from. Ensure you are learning correct foundations, history and terminology. Advance the dance but always respect where it came from!
To learn more about def SOL's vision, mission and creation, CLICK HERE! def SOL provides informational seminars on hip hop culture and urban dance- for more details, please Contact Us!
We Offer Authentic Urban Dance Training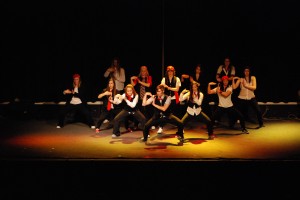 Since established in 2004, def SOL Productions has provided quality and professional training to thousands of dancers through recreational, performance and competitive dance programs.  From beginner to pre-professional, we offer classes from ages 5 to adult!
We are Saskatoon's first and only 'all urban/street dance' studio specializing in the original foundations of hip hop, breakin', popping, locking, animation, dancehall, whaacking, house and more!
Our instructors represent SK's top street dancers and choreographers who have trained extensively across Canada as well as L.A, New York and the Caribbean! We strongly believe that to be a great teacher, you must always remain a student, training and taking classes and workshops to ensure you are bringing the highest level of knowledge and experience to your students.
def SOL Classes | def SOL Staff | def SOL Crew & Company
We Guarantee Quality Education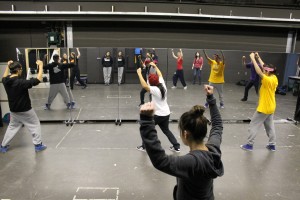 By offering authentic training opportunities to schools, studios and organizations across Saskatchewan, def SOL has been able to greatly improve the quality of urban dance instruction in the province in addition to creating awareness, respect and appreciation for Hip Hop dance and culture.
Whether it be an arts project, phys ed. class, choreographed routined or artist in residency, we work with teachers to customize programs and curriculum to bring a quality experience to your students. For more information, check out out our School & Studios Workshops page.